At Personify we are fortunate to provide supporting technology to a wide range of clients- from large fundraising organizations to small nonprofits. At the heart of each of these partnerships is the client's mission to serve members, cultivate advocacy, engage communities and empower volunteers. Our clients are the driving force behind our continued innovation and growth; their success moves us forward. In 2018 we launched our Game Changers campaign to celebrate the movers and shakers among the PersoniFamily, many of whom have become innovative leaders in the nonprofit and association space. These Game Changers are driving digital transformations with real results, not only within their own organizations, but also on a global level. 
Game Changer Spotlight: The Climate Reality Project
Speaking of global change… Let us introduce you to one of our newest Game Changers: The Climate Reality Project! The Climate Reality Project was founded in 2006 by former US Vice President Al Gore after the release of the Academy Award-winning film An Inconvenient Truth. While the film's goal was to get the world talking about climate change, the creation of the Climate Reality Project helped move the conversation forward to inspire activists, organizers and scientists alike.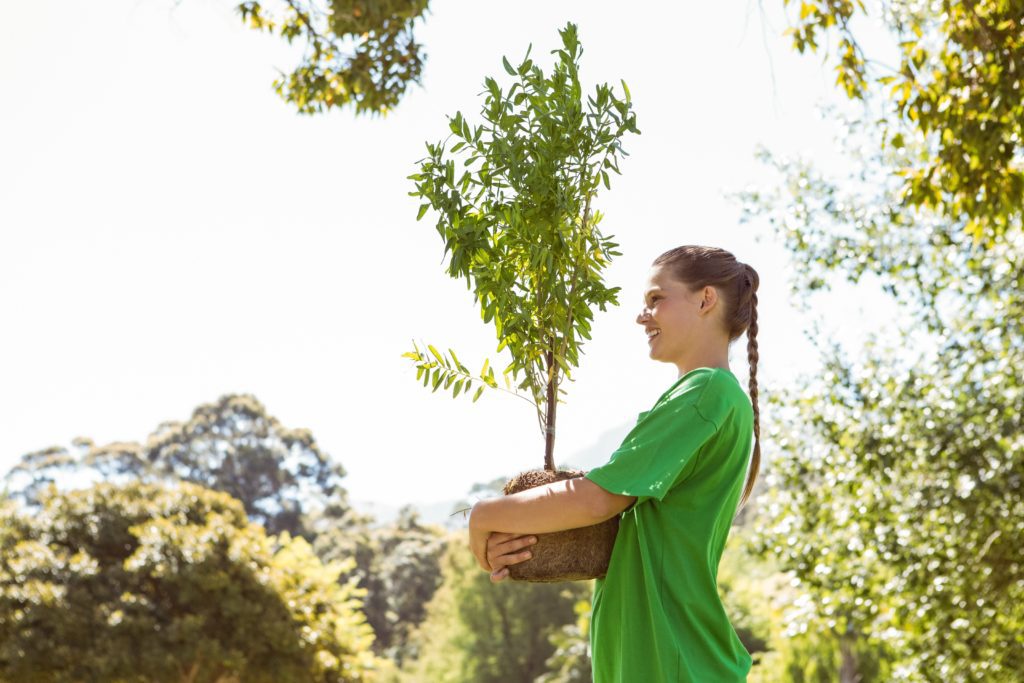 The Climate Reality Leadership Corps, Climate Reality's flagship program, set out to empower everyday people to become activists. Technology, or the lack thereof, was a key challenge as Climate Reality set out to build a foundation of tools, resources and training for their Leaders. Reality Hub powered by Personify Community became their one-stop-shop for delivering training tools, hosting presentations, planning and promoting local events, and more. Not only did the Community allow Climate Reality to empower and support their Leaders and activists, it also allowed the community members to interact and engage with each other. Read more about how Climate Reality continues to grow their reach with a network of more than 19,000 Leaders in 152 countries using Personify Community.  
And the award goes to…  
Along with being a Personify Game Changer, the Climate Reality Project was recently awarded a 2019 PERSI Award in the "Impact" category for their use of Personify technology to catalyze a global solution to the climate crisis. Each year, the Climate Reality Project's constituents commit to completing Acts of Leadership, such as organizing or speaking at events, writing articles or participating in campaigns. Since the community launched, the number of annual Acts of Leadership has grown an astonishing 270 percent from about 11,000 to 30,000.