It can be a hard, but very rewarding business being the person (or team) responsible for creating and maintaining the human connection in a virtual world. Especially after the "remote-ness" of the past couple of years.
To all of our Community Managers, we salute you and appreciate you for all your big ideas, your attention to detail, and your commitment to building long-lasting relationships.
In honor of Community Manager Appreciation Day, we wanted to put together a list of resources that we hope will help you grow your communities in 2022.
An Essential Guide to Building an Online Community E-book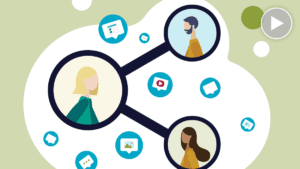 This guide explores the benefits of communities for associations and nonprofits and reveals strategies to get your community off on the right foot and keep it going strong, including how to launch a new community, how to make new members feel welcome and best practices in online community management for organizations of all sizes.
5 Community Member Examples: How to Engage with Different Types of Community Members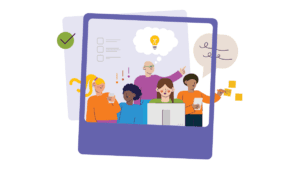 We've rounded up the top five community member examples to reveal how association and nonprofit communities can build a community that's relevant, engaging, and valuable to members of all types. Scroll through our interactive guide to learn why the top five community types join communities, how to connect with each member type's preferences and personalities, and the different community features and benefits for each type.
How to Create Online Community Guidelines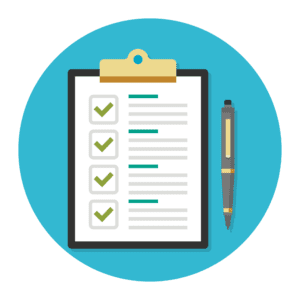 After (or before) launching a new online community, it's important to decide how you will ensure your community is a protected space for your members. Community guidelines have become essential to documenting and communicating what your mission's values, expectations of member engagement, and offer guidance on how to make the most of your community. We talked to two community experts to get their take on effective community guidelines.
Online Community Experts Share Challenges and Success Stories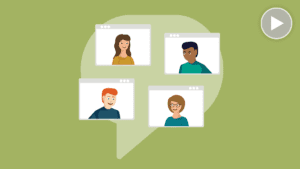 Join Erin Sullivan, Director of Marketing at Personify, as she interviews these association and nonprofit professionals about how they use their online community to grow engagement, build trust and brand loyalty, and create excitement for programs and initiatives:
Todd Laudino, Senior Program Manager, Strategy and EdTech Solutions, National Association of Secondary School Principals
Elle Lindley, Community Manager, Climate Reality Project
Logan Summers, IT Project Manager, the Aircraft Owners and Pilots Association