Event highlighted innovations and impact in the association and non-profit sectors 
April 23, 2019 – Austin, Texas – Personify, Inc. ("Personify"), the market-leading provider of technology solutions for associations, nonprofits and organizations, wrapped up the 20th annual PersoniFest user conference in Savannah, Georgia. PersoniFest is the leading conference for association, nonprofit, health and wellness, and event professionals. This year's event was one of the largest in PersoniFest history, with more than 400 attendees from three countries and 75 educational sessions, keynotes and training opportunities.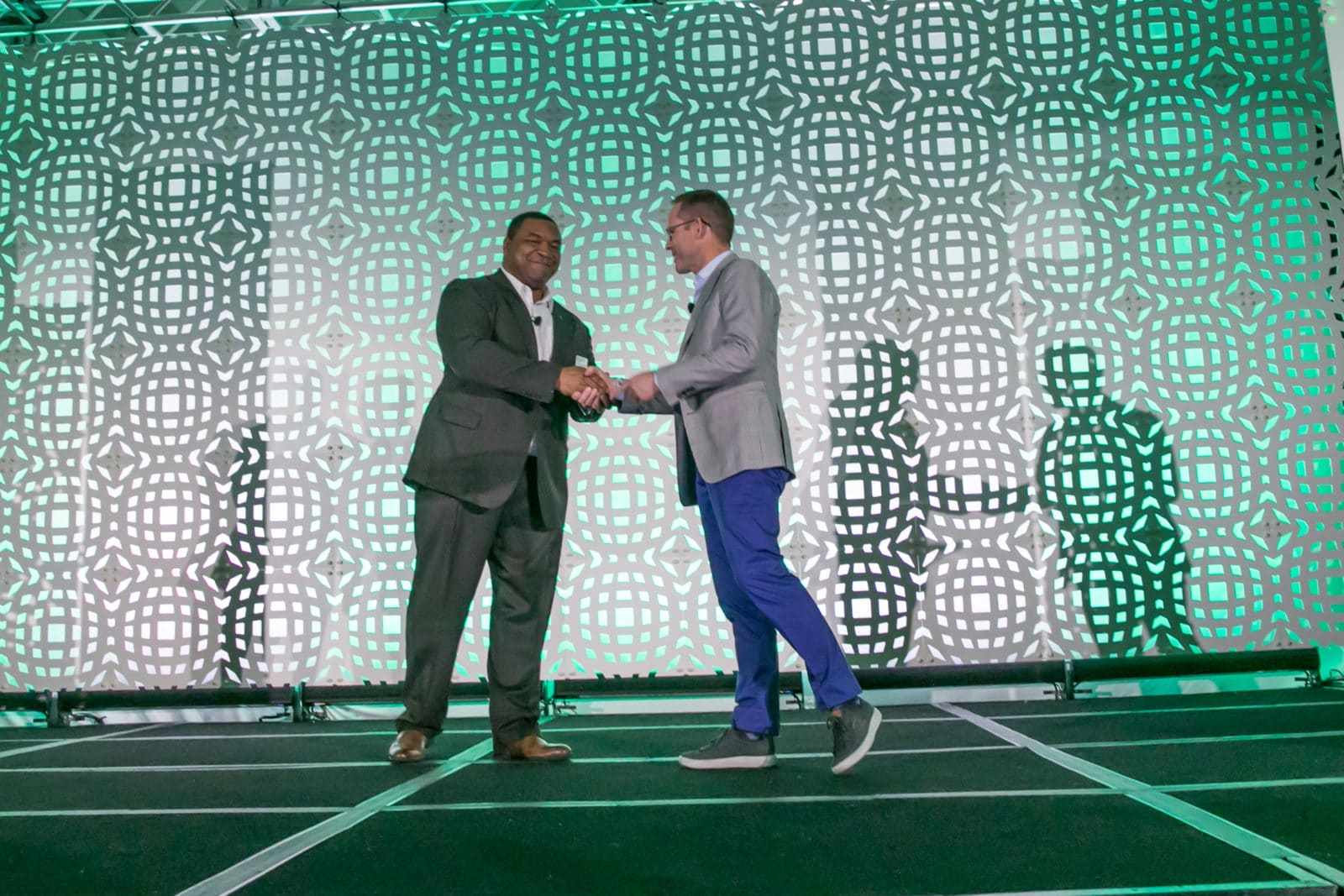 During the event, Personify shared news of the Personify Cloud Platform, which provides a single source of truth for organizations and offers integrated SaaS solutions including Personify360, Community, A2Z Events and Wild Apricot.
"Our goal is to provide continuous innovations to our customers that help them efficiently and effectively achieve their organization's objectives," said Eric Thurston, President and CEO of Personify. "By focusing on our portfolio of solutions within the Personify Cloud Platform, we can provide increased performance, reliability, extensibility, and a rapid delivery of new features for our clients and their constituents."
PersoniFest 2019 also included the second annual Persi Awards to recognize the impact and achievements that Personify's mission-driven, member-focused clients have made in the past year. Winners include The Texas Hospital Association, United Nations Foundation – Girl Up, the American Society for Quality, the Climate Reality Project and more. See a full list of the 2019 award winners.
At the event, Personify also demonstrated its own commitment to making an impact in the Savannah community providing nearly a million dollars of economic impact for the city, which included a significant gift to the Humane Society for Greater Savannah.
"Each year, we're committed to giving back to the host city of PersoniFest," said Thurston. "We're proud to continue the tradition this year by supporting the Humane Society for Greater Savannah and their local fostering and adoption programs."
Next year's PersoniFest will be held in Colorado Springs, Colorado from April 4 – 8, 2020. To learn more about PersoniFest, please visit https://personifycorp.com/personifest. For more about Personify, visit https://personifycorp.com/.
About Personify
Personify is the market-leading Constituent Management and Engagement (CME) platform that empowers organizations to better engage their constituents, maximize revenue and optimize operations. For over 20 years, Personify has served as the technology foundation for organizations of all sizes from the largest associations, charities, YMCAs and JCCs to emerging nonprofits. For more information, visit https://personifycorp.com/