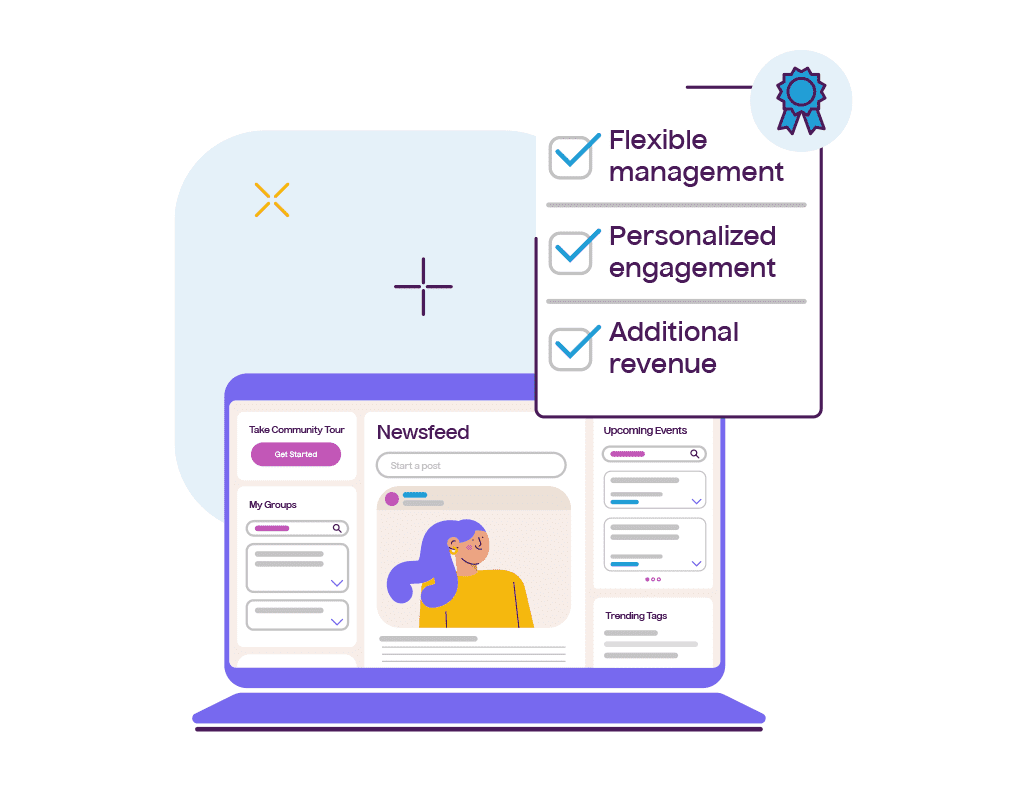 Is an online community a "nice-to-have" or a "need-to-have" for your association or
nonprofit?
Decide for yourself as you hear from Don Knox, Executive Chair for Civica
Associations Conferences and Exhibitions, and Ashly Stewart, Marketing Manager
from Personify, for the webinar, "The Online Community Advantage" on 10/18
at 12:30 p.m. ET.
We'll dive into just a few advantages of online communities for associations
including the:
Flexibility to meet the needs of small and large organizations

Ability to reach & manage special interest groups, chapters, etc.

Power to connect members to your mission and each other on their terms

Opportunities to increase revenue and save operational costs
Sign up to earn one CAE credit when you attend this webinar.