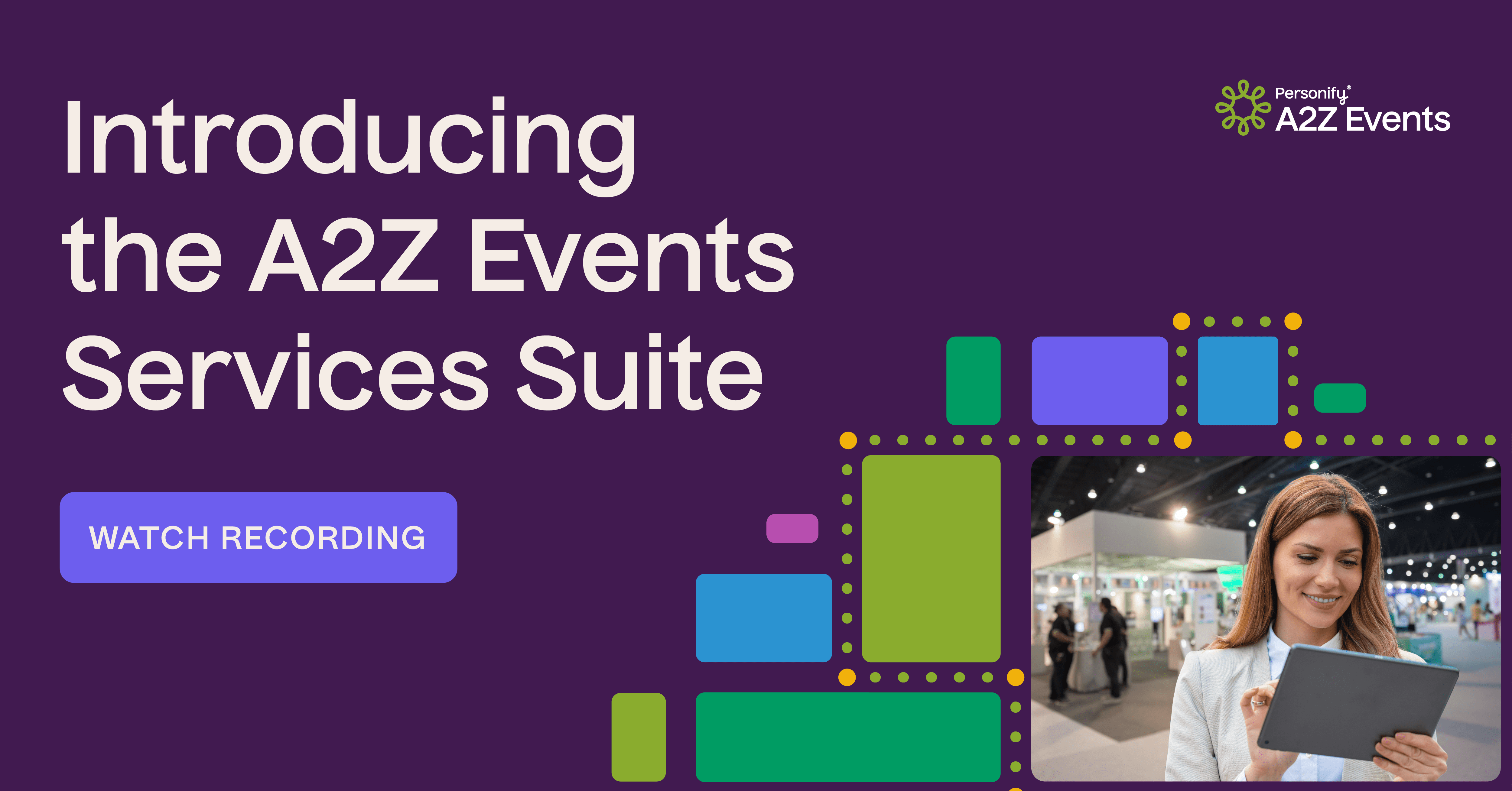 We are thrilled to announce that the on-demand recording of our recent webinar is now available for your viewing pleasure! Led by A2Z's Vice President of Events, Travis Tucker, the webinar premiered on September 28 at 2 p.m. ET and was met with an overwhelmingly positive response.
During this compelling and informative session, attendees learned all about the newly improved A2Z Events Services Suite. From the introduction of a dedicated Project Manager to the availability of a highly trained support team through live chat and other support requests, the service experience has been totally revamped to meet your every need. Attendees were also given information on the interactive virtual training sessions that focused on the suite's features and capabilities, ensuring their teams were well-equipped to use the product to its fullest potential.
At A2Z, our main priority is always putting the customer first. We are committed to providing you with a world-class service model that delivers everything you need exactly when you need it. That's why we created the A2Z Events Services Suite, our ultimate solution for modern event management. Enjoy the webinar!