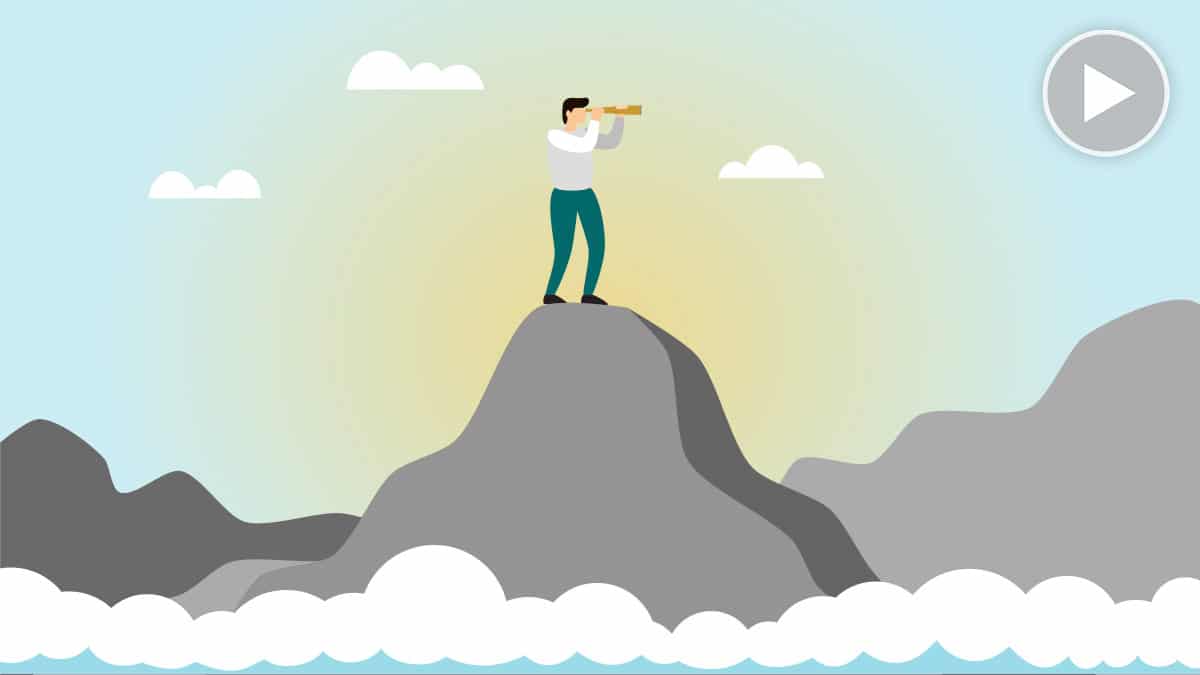 After a stressful year, we're looking towards 2021 with an optimistic outlook—hope for a vaccine that is distributed effectively, a decrease in COVID-19 cases, a stronger economic outlook and an eventual return to the in-person activities and gatherings that we all have missed.
Join Rich Vallaster, Director of Client Relations at Personify and the Tradeshow Wonk, and Erin Sullivan, Director of Marketing at Personify, for a discussion about the lessons they have learned this year and their predictions for what 2021 will look like, even though we don't fully know when a vaccine will be ready.
Here's a sneak peek of some of the predictions and trends that we'll cover during the webinar:
The power of the association – Advocacy, education, community and knowing that you're not alone in this situation.
A focus on planning – This year has taught us that, in addition to the known unknowns, it's important to think about the unknown unknowns and to plan for all possibilities.
Mental health comes first – This challenging year has been incredibly taxing and stressful, both personally and professionally. Organizations that prioritize their staff's mental health and well-being will be better positioned in the coming year.
Just-in-time marketing strategy – The pandemic has shortened timelines for event registration, call for papers, campaign plans, and more. Flexibility and agility will be key next year.
And much, much more!