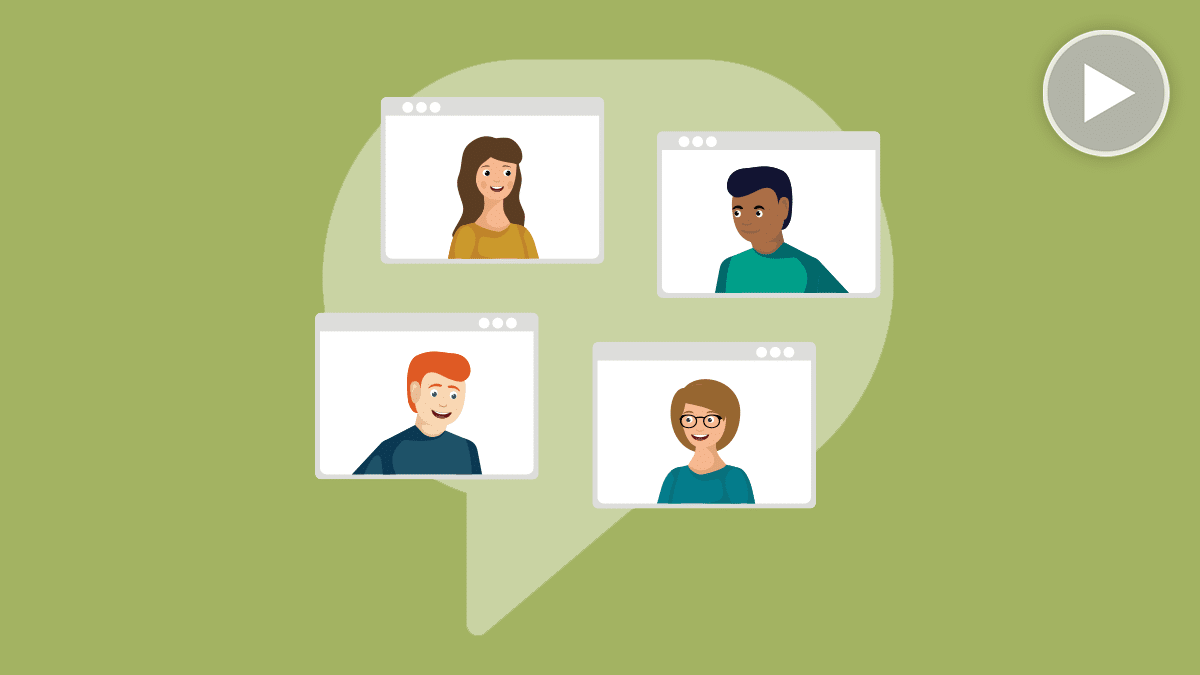 We often refer to an online community as the heartbeat of your organization because it provides a unique, members-only experience that's accessible wherever your members are. Many associations and nonprofits enable their members, volunteers and advocates to connect, communicate and collaborate via a vibrant online community—and we're excited to have a few of them share their story.
Join Erin Sullivan, Director of Marketing at Personify, as she interviews these association and nonprofit professionals about how they use their online community to grow engagement, build trust and brand loyalty, and create excitement for programs and initiatives:
Todd Laudino, Senior Program Manager, Strategy and EdTech Solutions, National Association of Secondary School Principals
Elle Lindley, Community Manager, Climate Reality Project
Logan Summers, IT Project Manager, the Aircraft Owners and Pilots Association
In this session, you'll learn:
Why these organizations chose to launch an online community and the unique goals of this platform versus other engagement tools
How they encourage participation and engagement among members and stakeholders
Their biggest challenges in growing and maintaining their community
The metrics they use to track engagement and measure success
And much, much more.