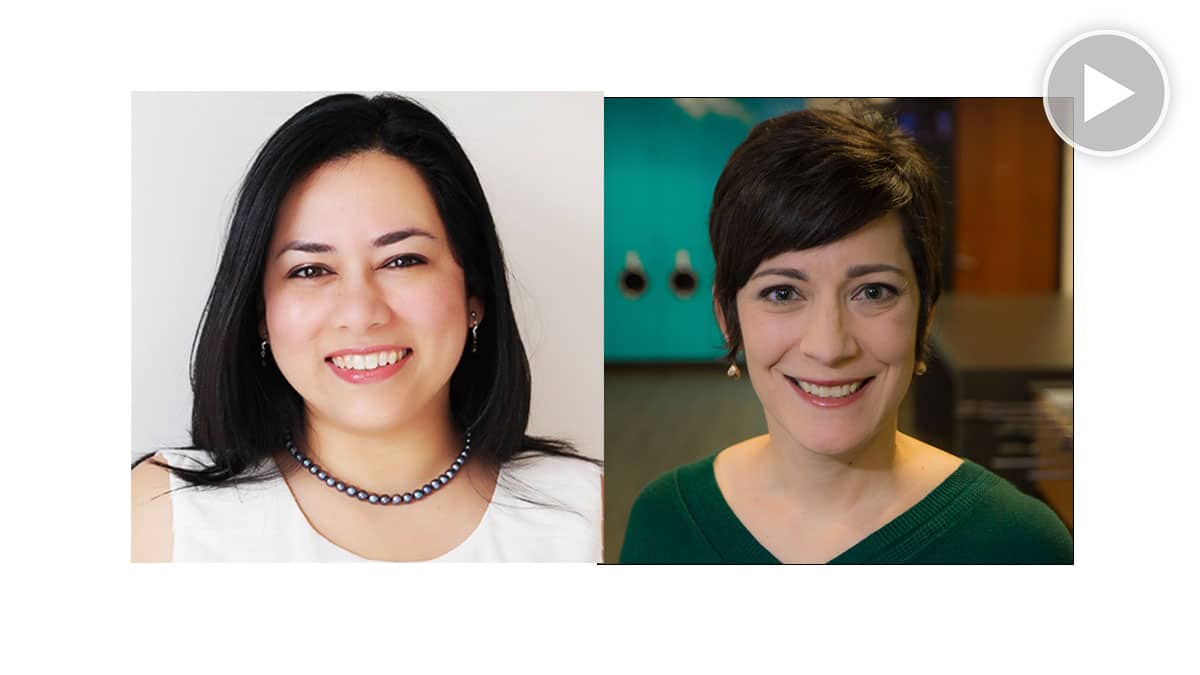 Multi- and omni-channel engagement, the ability for organizations to deftly employ different channels to engage members to drive an improved experience has become the new standard. Savvy nonprofits have taken a modern approach to membership and engagement, focused on designing a cohesive experience for members at every touchpoint unifying their online and offline channels, taking a hard look into the ways in which they look to connect with, and engage, their constituents and inspire them to take action.
But what does success look like?
Join Amanda Myers, Director of Product Growth at Personify, and Maneesha Manges, Director of Services at HighRoad Solutions, for a free webinar, as they share how ROE can better align departments and business units, create new levels of visibility all while delivering the differentiated experience your members have come to expect. You'll learn:
The ways in which different channels contribute to engagement across the membership journey
Tips for establishing what engagement means for your organization – and getting all-important buy-in to ensure your team is on the same page
How to collect data in context
Explore real data sets that can help you kick-start your ROE definition within your organization and build your own engagement algorithm.