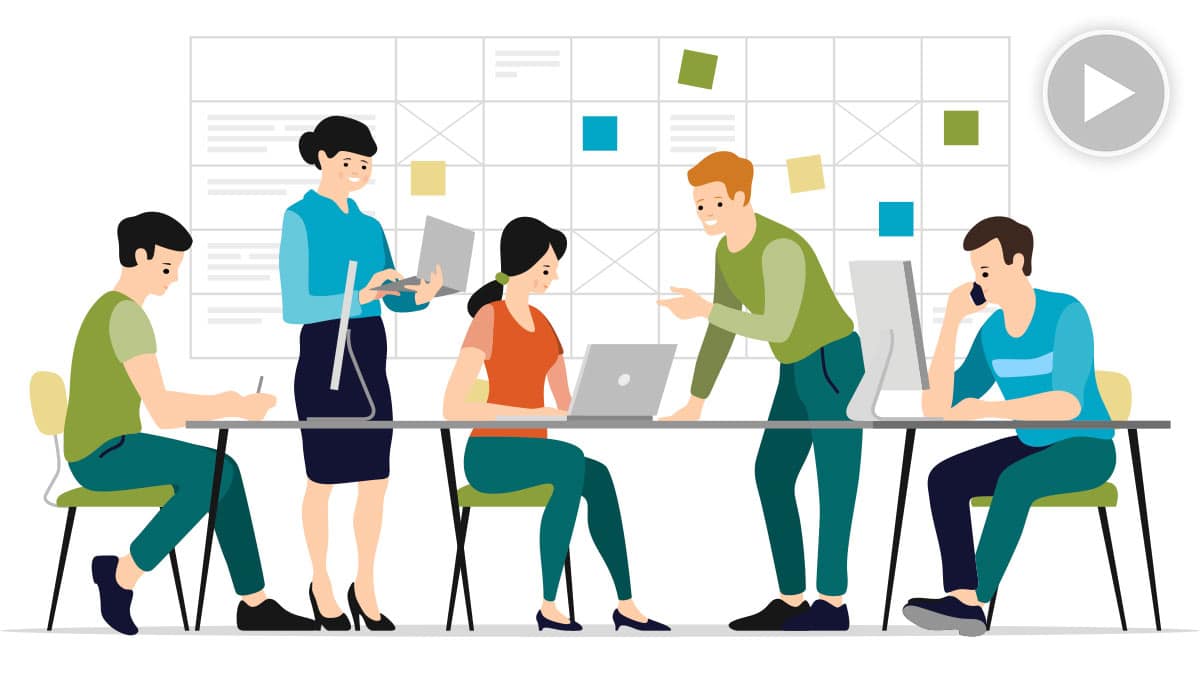 According to Harvard Business Review, 30% of marketers report they'll increase spending on sponsored events in the year ahead, and 85% of marketers report their organization prioritizes sponsorships.
The availability of technology to help support expanded sponsorship opportunities, streamlined planning, flawless day-of execution, attendee engagement and everything in between has skyrocketed in recent years and is helping organizations of all shapes and sizes, optimize their programming and transform the experience for exhibitors and attendees.
But even if you know the benefits of event technology, getting budget can be tough. How can you show your leadership team that event technology is really worth it and share the numbers that prove it?
Join Personify as we share the results of our latest research, including:
An overview of the multichannel and omnichannel trends influencing the ways your members engage with you – and with each other
The important role each channel plays at the different stages of the membership journey, from young Gen Z members just joining to Boomers who are a long-standing part of your organization
Which are the most effective channels for getting your message across with different generations and the ones that work best together
How to achieve the right balance between digital outreach and traditional media
…and much more