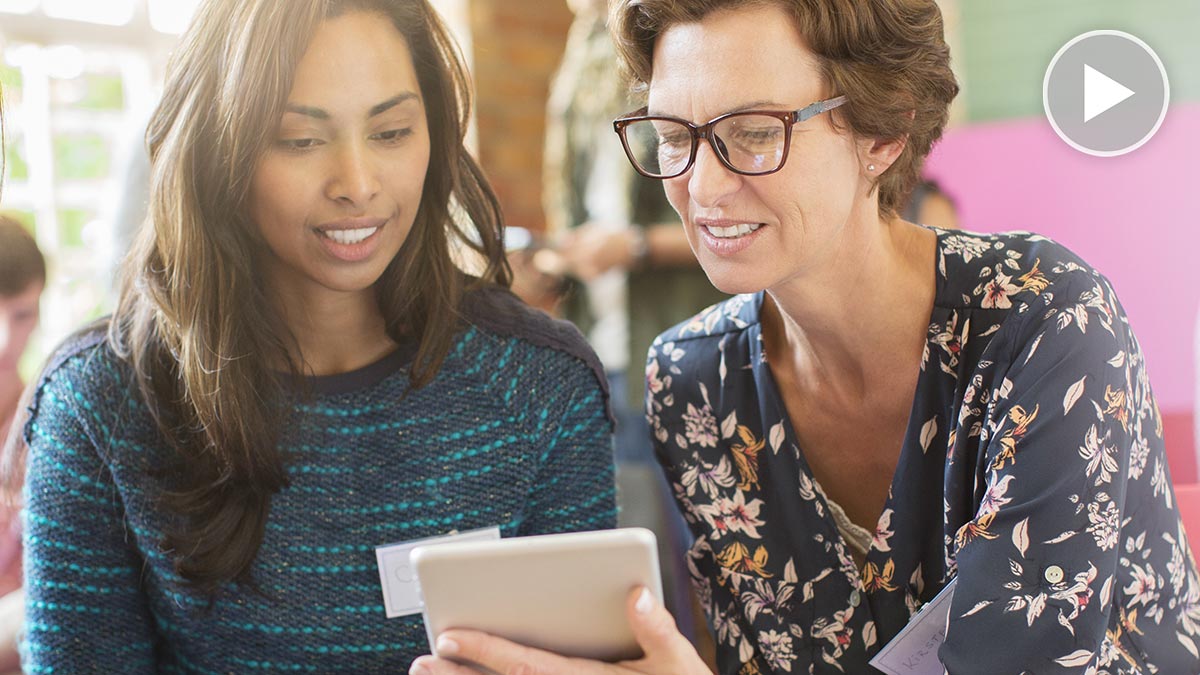 Having an online community can strengthen the heartbeat of your organization by providing a unique, members-only experience accessible from wherever your members are. The most dynamic associations and nonprofits leverage their vibrant online communities to enable members, volunteers and advocates to connect, communicate, and collaborate. Your community can help you grow engagement, build trust with members and create excitement for your programs and initiatives.
Join Erin Sullivan, Director of Marketing at Personify, and Benjamin Morton, Senior Product Consultant, as they explore the benefits of communities for associations and nonprofits and reveal strategies to get your community off on the right foot and keep it going strong.
In this session, you'll learn:
What an online community is and how it plays an important role in your engagement strategy that is unique from your organization's other digital tools
A strategy to launch a new community that will make your members and stakeholders feel welcome and understand how to get involved
Essential best practices in online community management for organizations of all sizes
A walkthrough of Personify's community platform and how to bring these best practices to life within the software
And much, much more.