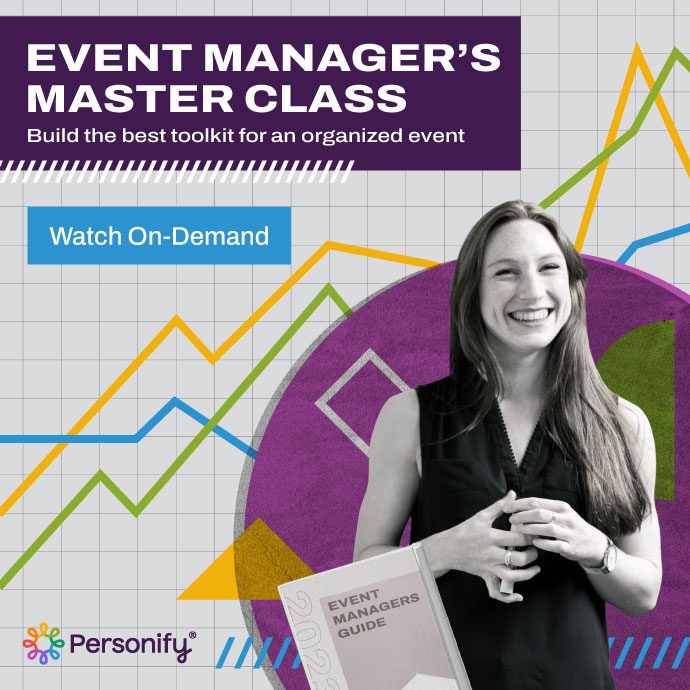 Missed the live session? Don't worry – we've got you covered. You can now access the full recording of the session and gain valuable insights into the latest trends, best practices, and strategies for event planning in 2023.
In this fast-paced and engaging webinar, our expert panelists shared key data and insights for strategic planning, including what's hot and not in 2023. They discussed how to leverage and maximize the expectations of today's exhibitors, sponsors, attendees, and speakers and how to create memorable experiences for new and younger audiences. Additionally, the discussion covered generating new opportunities for community and connections and, most importantly, generating revenue for your event.
By accessing this on-demand recording, you will be able to learn from our panel of seasoned professionals and gain the tools and knowledge necessary to stay ahead of the curve in the ever-evolving event industry. Whether you are an event manager, planner, marketer, or simply interested in learning more about the industry, this recording is for you.