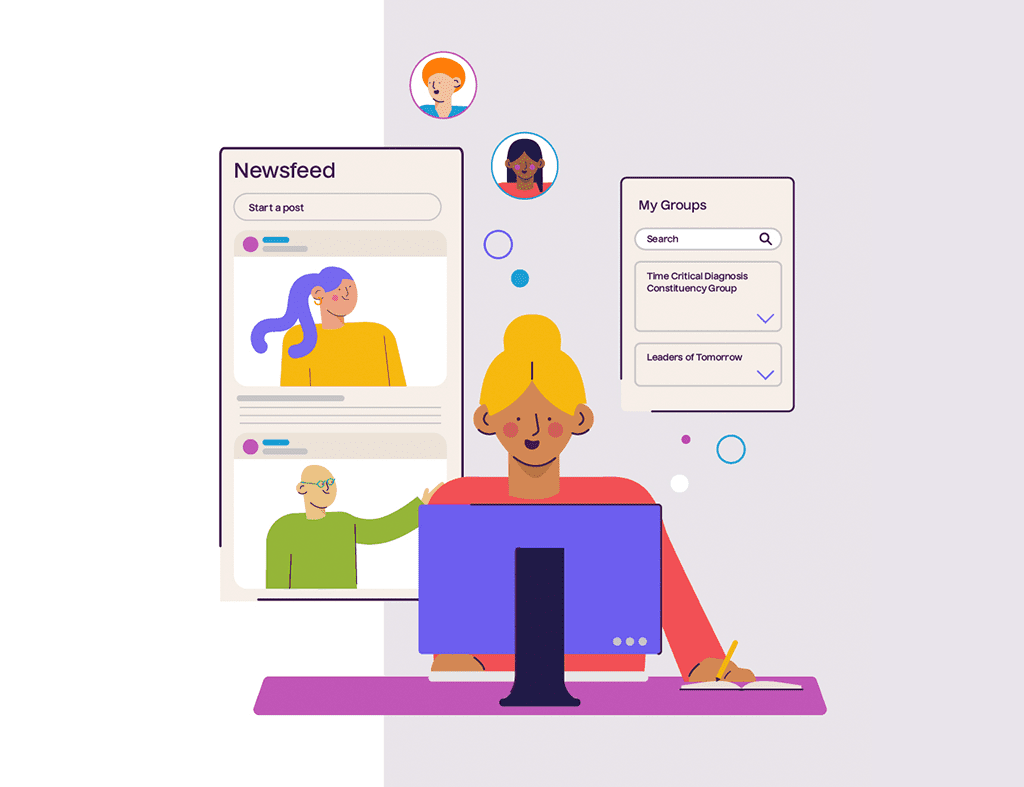 Association marketing can get pretty complex these days between email marketing, social media marketing, influencer marketing, and more!
That's why we're excited to go back to basics and get to the heart of what makes association marketing work while also leveraging one of the best emerging marketing tools: online communities.
Join our expert marketers and online community super users for our webinar, "Association Marketing 101: Online Communities" on 9/22 at 12:30 ET for an exciting course where walk through how online communities can help you:
Retain members through easy-to-create discussion boards where deep connections thrive
Grow event registrations through early promotion and post-event engagement
Increase non-dues revenue through community-exclusive learning and career opportunities
Strengthen your member engagement by communicating to your members at the right time
Sign up to earn one CAE credit when you attend this webinar.