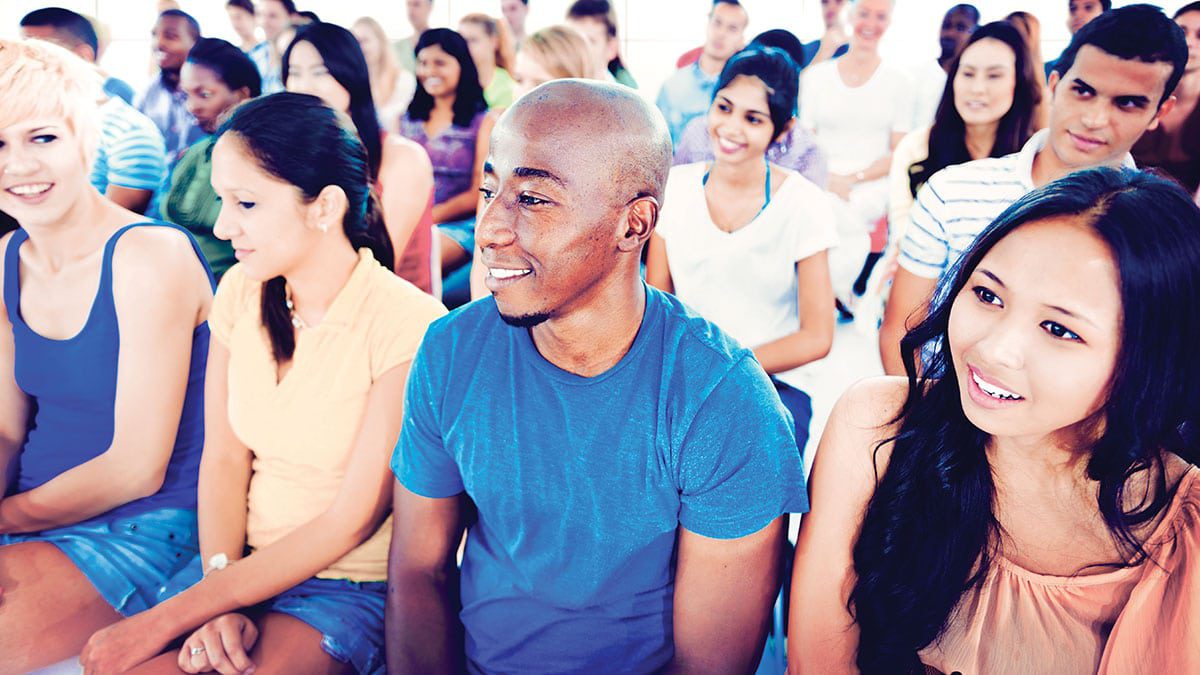 Volunteers are the backbone of an organization. With limited budget for paid staff members, many nonprofits rely on the power and passion of volunteers to keep things running smoothly.
While recruiting volunteers is essential for growth, it's only part of the challenge. Engaging volunteers from day one lays the foundation for a rewarding experience, with training, retention and appreciation efforts to make them feel like part of an organization's mission and culture.
Our vibrant digital spaces provide powerful collaboration tools designed to connect volunteers to your organization and to one another. Organizations that use Personify Community can deepen relationships, understand activity and ensure volunteers are effectively managed as an invaluable part of your organization.
Read More