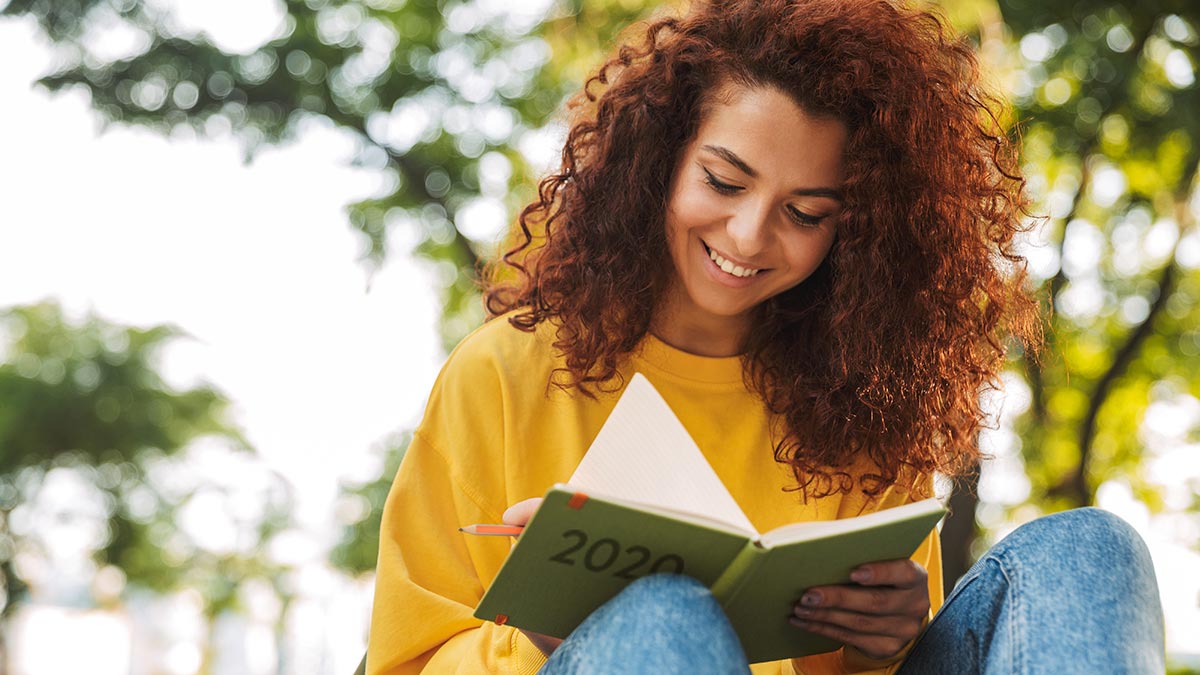 A new report to help you successfully navigate uncharted waters in the years ahead

Organizations today are entering into unchartered territory. With the global pandemic of Coronavirus (COVID-19) affecting families, businesses and communities, associations and member-based organizations are thinking about the ways that they have traditionally engaged their members and constituents along with what adjustments are necessary for their programs, activities and in-person events.
Even with today's challenges, membership is anything but dead – it continues to evolve. The relationship between organizations and constituent, and all the interactions encompassed within, has transcended membership and emerged as an experience.
As an industry, associations have talked about experience for what seems like years. But as we step over the precipice of the new decade, what does this really mean? What practical steps can we take towards bringing a true experience to our constituents and ensuring it supports – and does not distract from – strategic goals and the short-term, daily operations that keep our collective lights on?
This study seeks to chart the path ahead, expanding our understanding of the role that demographics, engagement and technology are poised to play as we enter the 2020s and a new era of experience. We will look both to the past and the future to develop a clearer picture of:
The critical role of a compelling, and relevant, experience in acquiring new constituents
How experience continues to drive evolution of trusted engagement methods and propel new ones forward
Experience ecosystems and how an organization's technologies must provide value independently but also together
Survey questions were explored with more than 1,000 members in the United States. The online surveys were fielded throughout 2019.