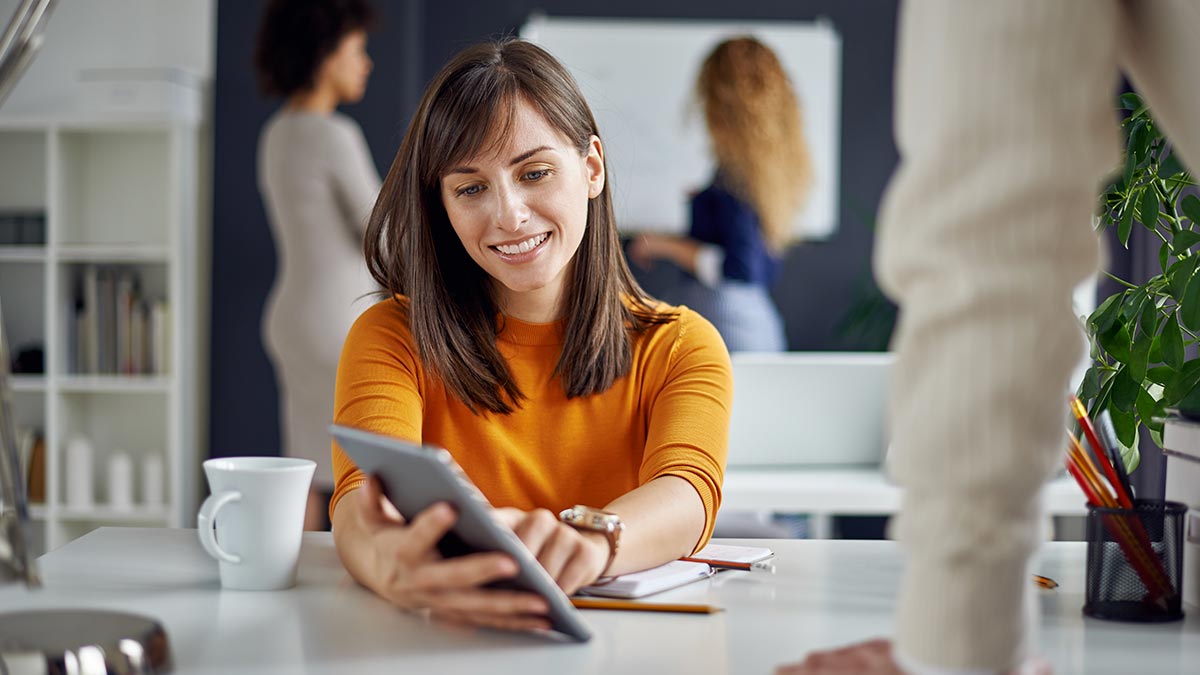 Organizations serve an increasingly diverse populations of members, each with their own expectations, priorities and preferences. Association and nonprofit professionals are busy, balancing strategic activities alongside the administrative tasks necessary to keep an organization up and running. Maintaining an ongoing, dynamic balance where the details are managed in the context of the big picture across acquisition, engagement and retention efforts presents a formidable challenge.
You may be familiar with an association management system (AMS), which allows you to manage your organization's data within a single platform. A Constituent Management and Engagement (CME) solution extends beyond the capabilities of an AMS because it empowers organizations with the data, insights and tools to work smarter and focus their resources on their mission, not their technology.
Robust in their features and functionality, CME solutions build on the traditional features and functions of membership databases and association management systems to support a more diverse, sophisticated set of needs. But, although powerful, a CME solution is a tool. Taking the time to understand requirements up front can help ensure you have a full picture before exploring vendors and potential options.