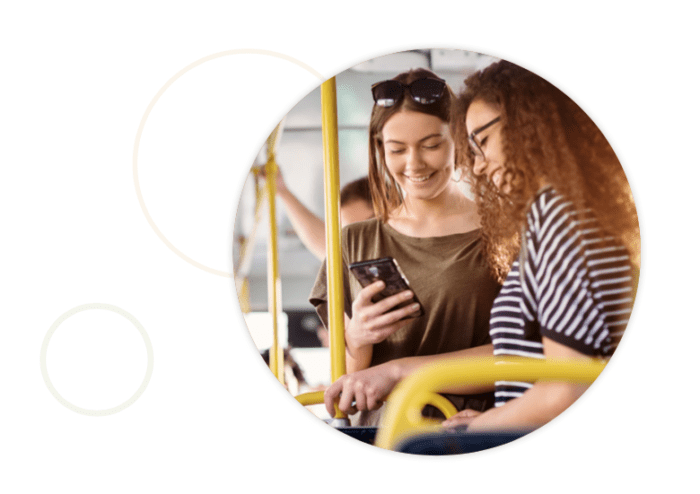 Young Members 2.0: Understanding and Benchmarking the Membership Preferences of Millennials and Generation Z
Millennials, generally identified as those born between 1981 and 1996, are expected to represent half of the global workforce by 2020 while Generation Z, born between 1997 and 2012, will make up an additional 20 percent by 2021. That's a combined 70 percent of the workforce in 2 short years.
The last several years have seen the introduction of multiple studies designed to help nonprofits understand different generations, highlighting what makes each unique and providing tips on how to best meet their needs. Personify has a new benchmarking report that details the preferences of both Millennial and Gen Z members for a complete picture of this emerging membership powerhouse, including:
Young members perception of membership
The programs and outreach techniques most effective in compelling young members to join including which social media channels topped the list…and which fell flat
How young members prefer to engage with an organization
The ways in which young members are – and are not – engaging with the events programming critical to non-dues revenue.
The potentially catastrophic retention issue taking root with Millennials and Gen Z
About the Study
Commissioned by Personify, Finn Research conducted an online survey of 1,000 Millennial and Generation Z association members who reported they're currently a member of a membership organization or have been so within the last two years. Surveys were in the field in December of 2018.