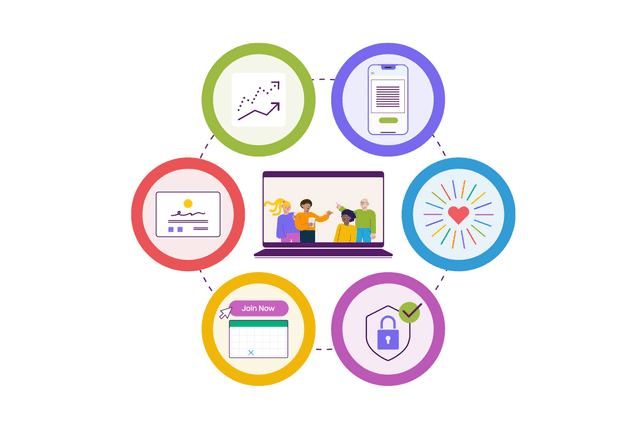 Did you know that 85% of nonprofits reported that technology is the key to the success of their organizations, according to the Salesforce.org Nonprofit Trends report?
That's a lot of organizations looking to tech to help them reach their members and further their missions!
We wanted to know which technology trends, tools and strategies would benefit organizations the most in 2023, so we asked our partners and industry experts for their observations and advice.
In this e-book, we uncover the seven technology trends, tools and strategies that association and nonprofit leaders are looking forward to implementing next year including:
Personalized Giving Experiences
Member-Empowering Technology
Attracting the New Event VIPs