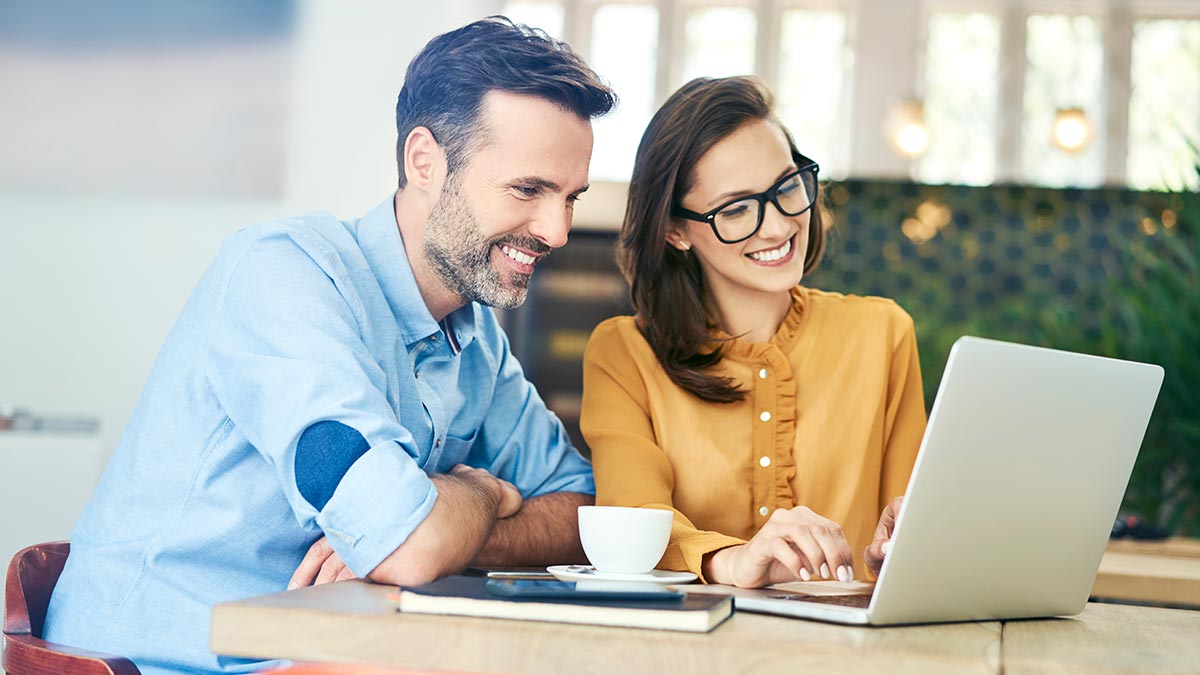 Did you know Americans spend 11 hours a day engaging with electronic media?
That's not all. According to Google, 98 percent of Americans switch devices over the course of a day and IT research firm Aberdeen Group reports more than half of all companies are trying to reach us through no fewer than eight channels. And still, consulting firm McKinsey reports, 45% of Americans report companies aren't delivering multi-channel experiences fast enough.
Savvy businesses have recognized this and taken aggressive steps to unify their online and offline channels, taking a hard look into the ways in which they look to connect with, and engage, us and inspire us to take action. All of us have become accustomed to what retailers dubbed the omnichannel experience, where a shopper engages through a series of channels to complete a transaction.
What does it all mean for nonprofits? As it happens, a great deal. If you think consumer behavior isn't influencing your constituents and their perception of the value your organization delivers, think again.
This study seeks to expand on some of Personify's earlier discoveries, exploring how all members, regardless of where they are in their membership journey, perceive membership and engage with the various channels used by associations to create a clearer picture of:
The differences between a multichannel and an omnichannel approach and the implications of each for membership
The perception of membership, and the value it delivers at various stages in the membership journey from those in their early days with an organization through those more tenured members who have been involved for many years
Digital engagement and unique roles played by email and the evolving portfolio of social media sites
How in-person interactions complement digital activities to create a more wholly gratifying experience for members
Valuable lessons and considerations for associations looking to leverage an omnichannel approach within their own organization
Survey questions were explored with more than 300 members in the United States. The online surveys were fielded in July of 2019.