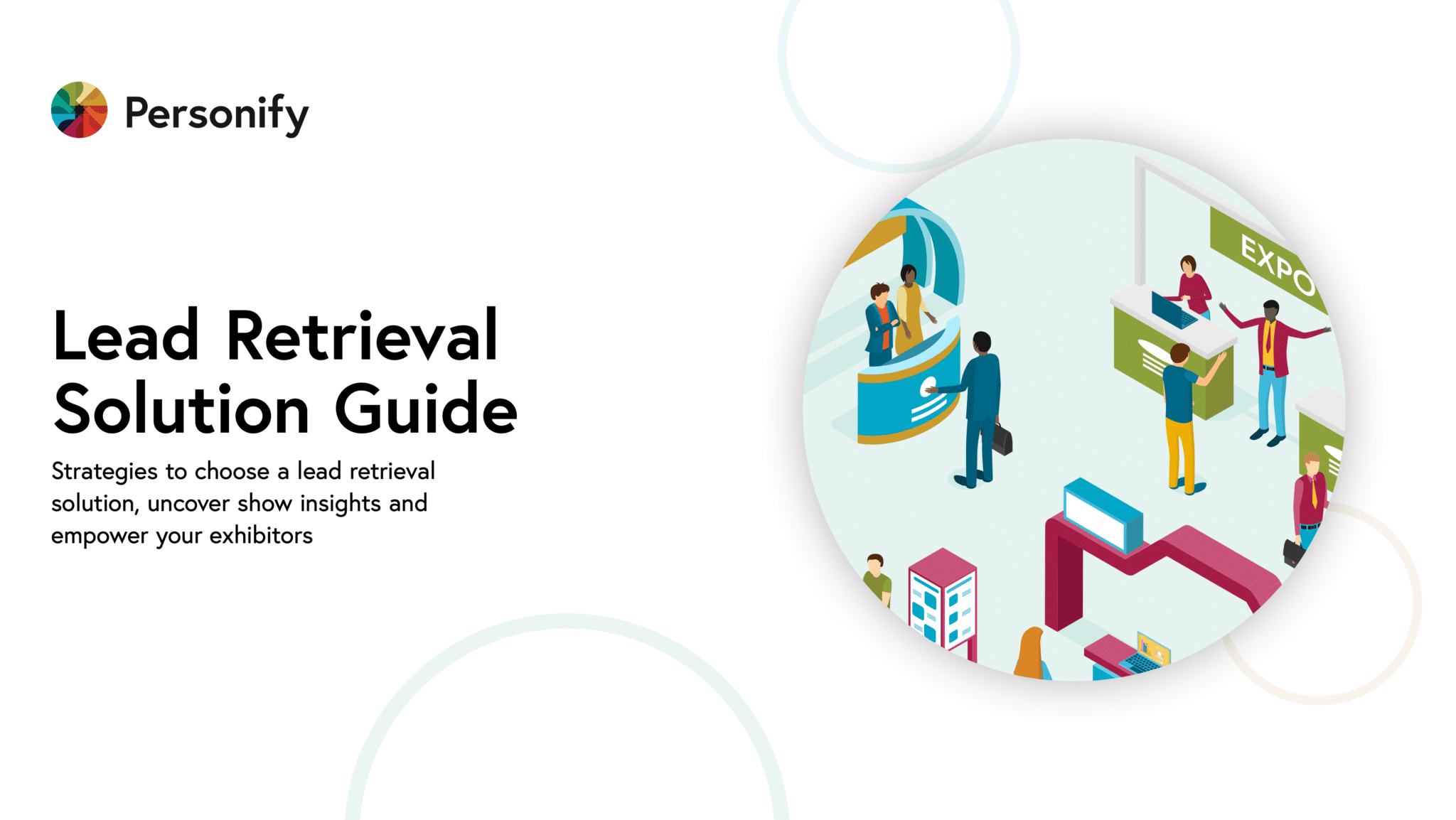 According to a recent study by The Center for Exhibition Industry Research (CEIR), 68% of exhibitors ranked generating leads as one of their top three objectives in attending an event.
Unfortunately, organizations have been dependent on hardware-based, prohibitively expensive lead retrieval systems that have created barriers to purchase and adoption. Not only does this challenge deprive a company of having a successful exhibit strategy, but it also has left event organizers lacking robust data to take action.
Whether your organization has a small event or large-scale tradeshow, it's crucial that your sales and event management teams have effective strategies for using lead retrieval data to drive insights and empower your exhibitors.
Our Lead Retrieval Solutions Guide shares tips and tricks on how to:
Evaluate lead retrieval solutions with your exhibitor in mind.
Successfully communicate the importance of lead retrieval in exhibit strategy.
Interpret, assess, and maximize show intelligence from various sources of data.
Share meaningful actions an organizer can take with the data both during and after the event.
Share best practices using lead data for future event planning and increasing exhibit sales.