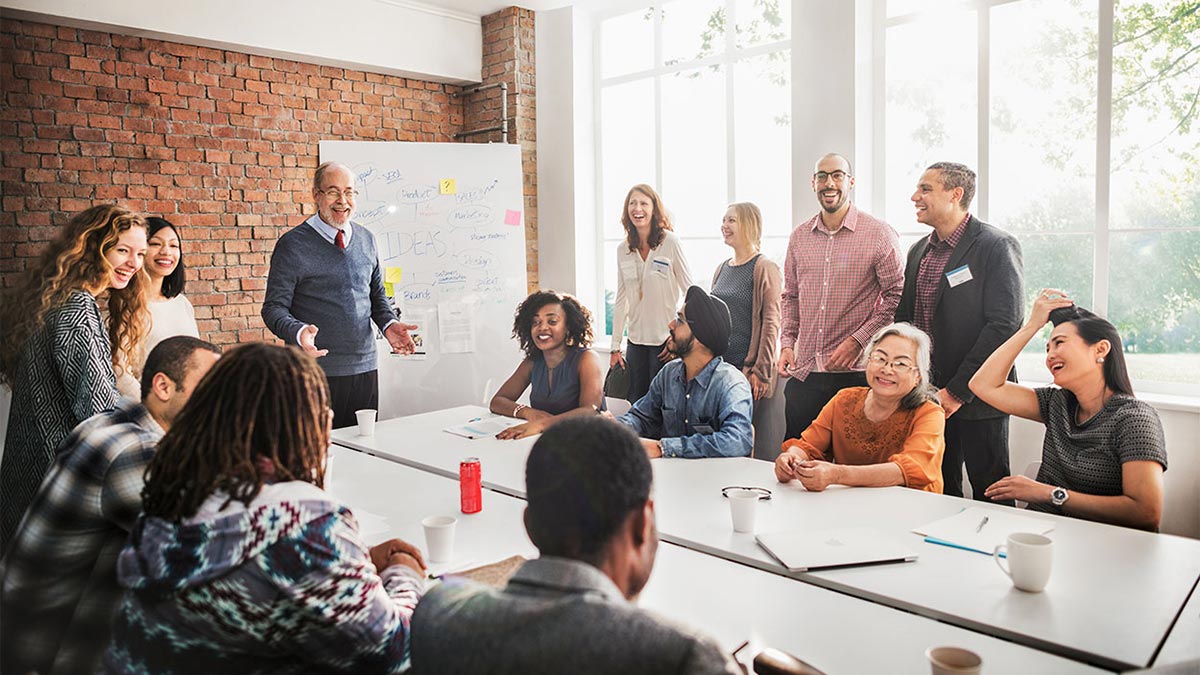 According to a 2017 George Mason University survey, nearly a third (31 percent) of incoming association and nonprofit board members were not oriented in their organization's strategic plan.
While boards should exercise care, show loyalty and demonstrate a commitment to your organization's mission, they can be doing more strategic work. They have the capacity to not just work with staff on the details or pet programs but to provide perspective to drive your organization forward. It's probably part of why they're on your board. It helps them stay engaged.
And gaining support from your board can be imperative as you look to support new projects and investments that will make your organization better – for your staff and for your members. Whether you're wanting to build out a new program, secure additional funding or maybe even eliminate projects currently draining staff time and money–getting your board on board is critical.